Vancouver, WA February 15, 2018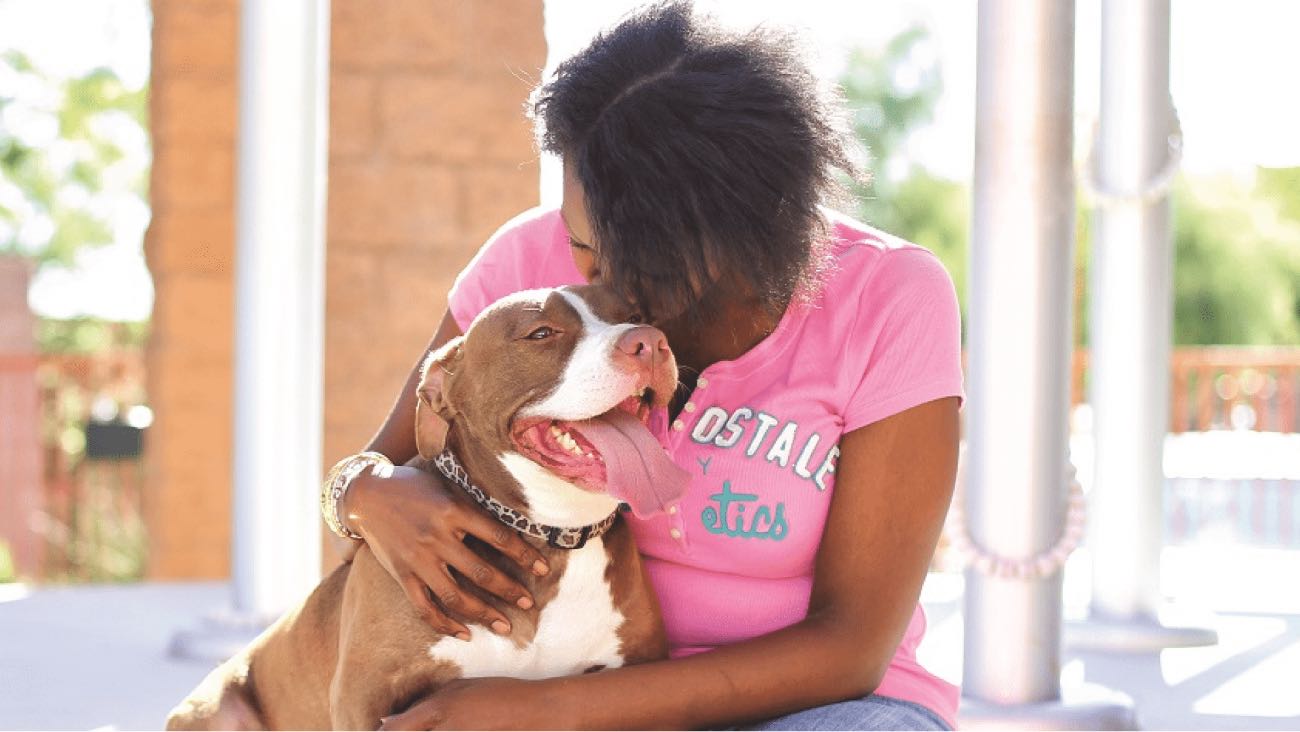 "Our 2017 impact report is here. See the highlights from an amazing year."
2017 was an impactful year for the Banfield Foundation®. We celebrated our second anniversary. We expanded our reach to all 50 states, including Washington, D.C. and Puerto Rico. We awarded over $2.1 million in grants. Supported 268 organizations. And helped nearly 350,000 pets.
Our impact was possible thanks to our generous donors, Banfield Pet Hospital® clients and associates.
Download our 2017 Impact Report for all the highlights from this past year, and learn how you can help us continue to improve the lives of pets and the people who love them.
Download the 2017 Impact Report
About the Banfield Foundation®
At the core of the Banfield Foundation, a 501(c)(3) nonprofit organization, is the belief that all pets deserve access to veterinary care. In support of this belief, the foundation funds programs that enable veterinary care, elevate the power of the human-animal bond, provide disaster relief for pets, and advance the science of veterinary medicine through fostering innovation and education. It also leverages the expertise and passion of Banfield Pet Hospital® associates to care for pets in need. At the Banfield Foundation, we are committed to making a better world for pets because they make a better world for us.
Donate now
Help our efforts to provide veterinary care and critical medical equipment, shelter and disaster relief, and more. All donations are 100% tax deductible.
Donate to the Banfield Foundation