Vancouver, WA March 17, 2019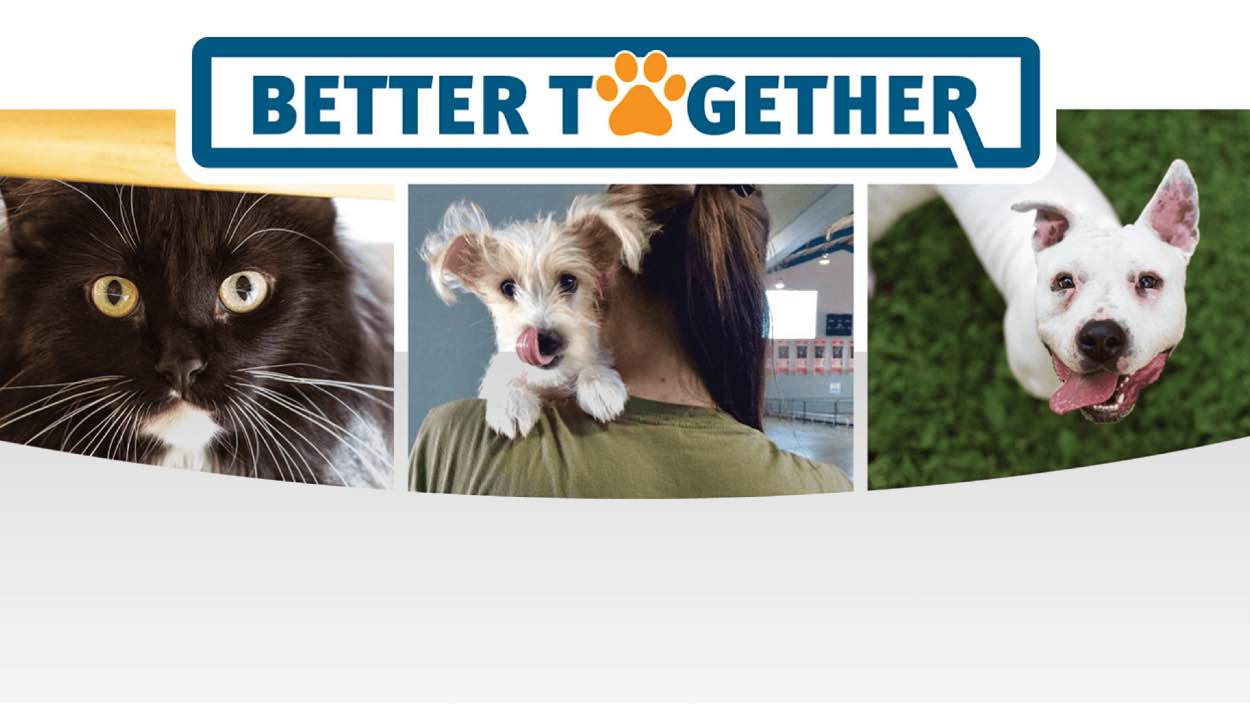 "Banfield Foundation is excited to share our 2018 achievements in our annual Impact Report."
Looking back at 2018, we are humbled by the impact the Banfield Foundation® was able to make thanks to our generous donors, Banfield Pet Hospital® clients and associates.
In the three years since we launched the foundation, we have provided nearly 800 grants totaling more than $6 million. In 2018 alone, we awarded 305 grants to 265 nonprofit organizations. Those grants enabled over 1.5 million pets to receive veterinary care, disaster relief or shelter.
Download our 2018 Impact Report for all the highlights from this past year. We hope you'll be as inspired as we are by the difference our partners and donors helped us make in the lives of pets and their people.
Download the 2018 Impact Report
About the Banfield Foundation®
At the core of the Banfield Foundation, a 501(c)(3) nonprofit organization, is the belief that all pets deserve access to veterinary care. In support of this belief, the foundation funds programs that enable veterinary care, elevate the power of the human-animal bond, provide disaster relief for pets, and advance the science of veterinary medicine through fostering innovation and education. It also leverages the expertise and passion of Banfield Pet Hospital® associates to care for pets in need. At the Banfield Foundation, we are committed to making a better world for pets because they make a better world for us.
Donate now
Help our efforts to provide veterinary care and critical medical equipment, shelter and disaster relief, and more. All donations are 100% tax deductible.
Donate to the Banfield Foundation