Marion County, SC November 05, 2016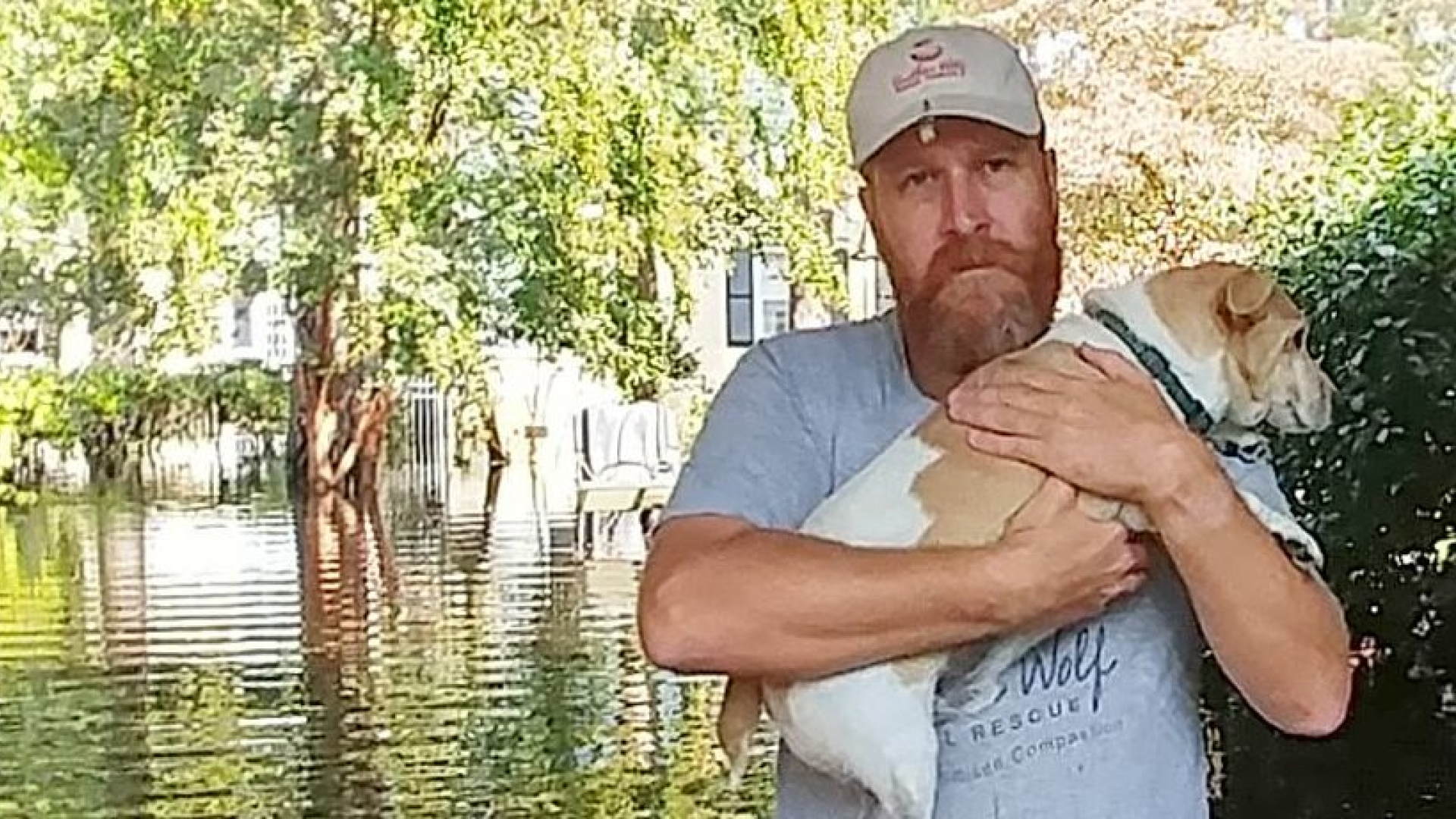 "Banfield Foundation's second Disaster Relief grant helped organizations care for, search for and rescue pets affected by Hurricane Matthew."
While Hurricane Matthew was making its way to the southeastern United States, Brother Wolf Animal Rescue's Rapid Response Team was making a plan to help animals in need.
In advance of the inevitable destruction, Brother Wolf stepped up with volunteers and supplies that helped evacuate 200 shelter pets from Marion County, S.C. But when the hurricane hit this low-lying, rural community, there was more work to be done.
Banfield Foundation's second Disaster Relief grant went to Brother Wolf who, along with help from Tri-State County Animal Response Team (CART) and Kinship Circle, cared for, searched for and rescued pets affected by this catastrophic event.
About the Banfield Foundation®
At the core of the Banfield Foundation, a 501(c)(3) nonprofit organization, is the belief that all pets deserve access to veterinary care. In support of this belief, the foundation funds programs that enable veterinary care, elevate the power of the human-animal bond, provide disaster relief for pets, and advance the science of veterinary medicine through fostering innovation and education. It also leverages the expertise and passion of Banfield Pet Hospital® associates to care for pets in need. At the Banfield Foundation, we are committed to making a better world for pets because they make a better world for us.
Donate now
Help our efforts to provide veterinary care and critical medical equipment, shelter and disaster relief, and more. All donations are 100% tax deductible.
Donate to the Banfield Foundation