Love is blind
Herman has never seen his forever family, but the love he experiences is clear as day.
See more about Herman
Donate to the Banfield Foundation
Help our efforts to provide veterinary care, disaster relief, and more. All donations are 100% tax deductible.
Donate now
Banfield Foundation serves pets and the people who love them
You love pets. And so do we.
At the core of the Banfield Foundation, a 501(c)(3) nonprofit organization, is the belief that all pets deserve access to veterinary care. In support of this belief, the foundation funds programs that enable veterinary care, elevate the power of the human-animal bond, provide disaster relief for pets, and advance the science of veterinary medicine through fostering innovation and education. It also leverages the expertise and passion of Banfield Pet Hospital associates to care for pets in need.
At the Banfield Foundation, we are committed to making a better world for pets because they make a better world for us.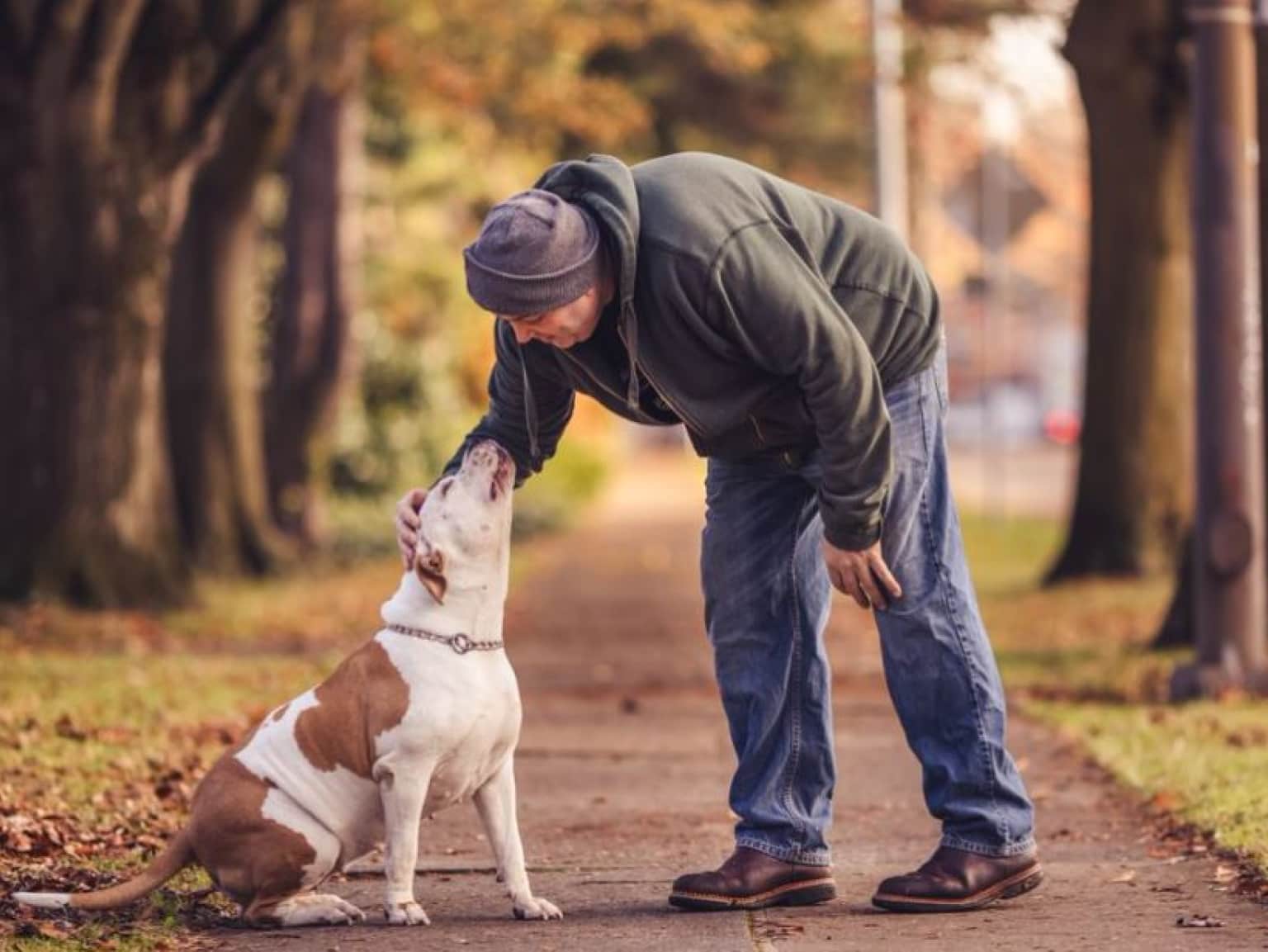 Grant programs
Learn more about the Banfield Foundation's grant opportunities for nonprofit organizations.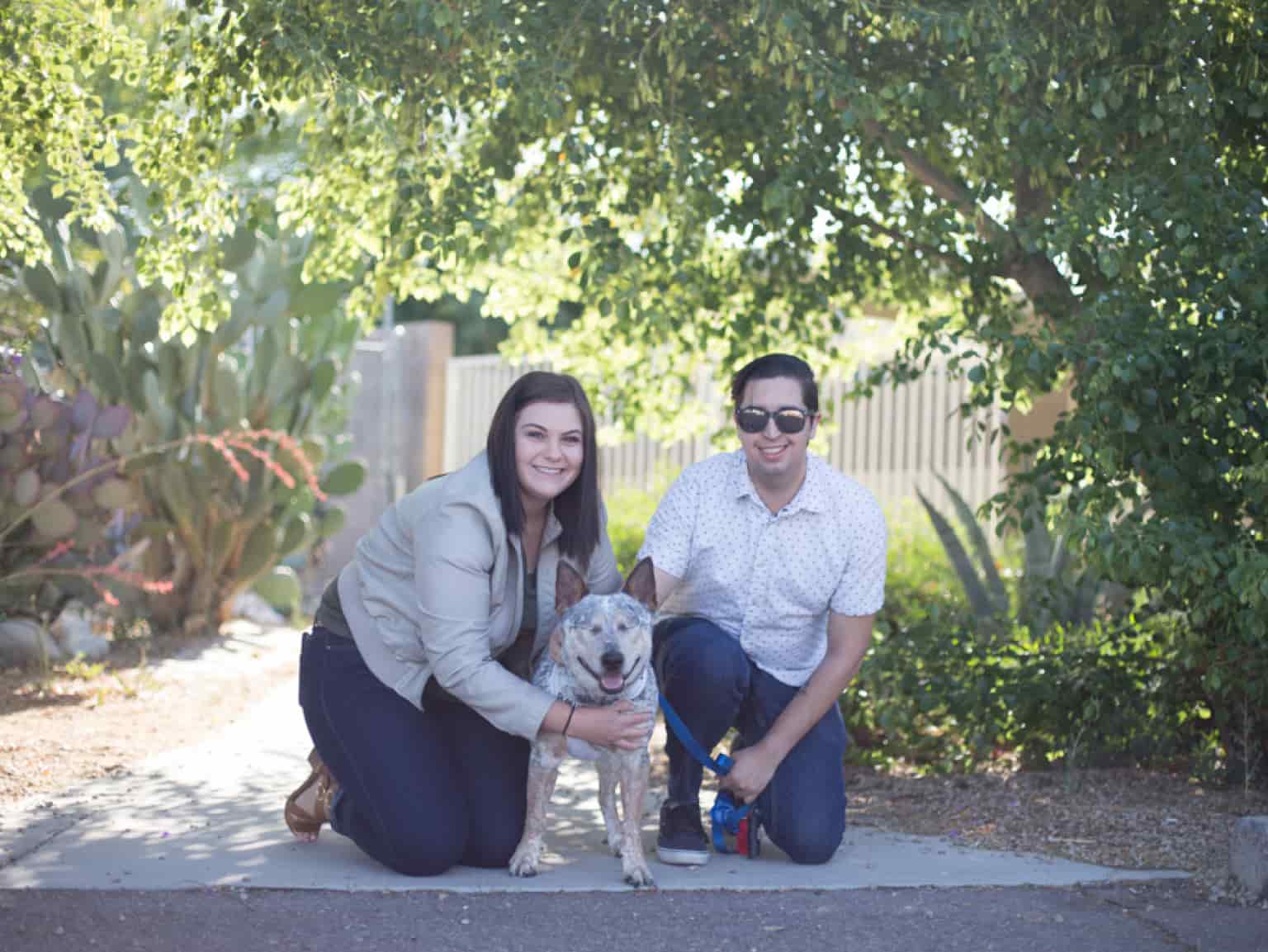 News + Impact
See how our grants help to support nonprofit organizations that provide veterinary assistance and support to pet owners and their families.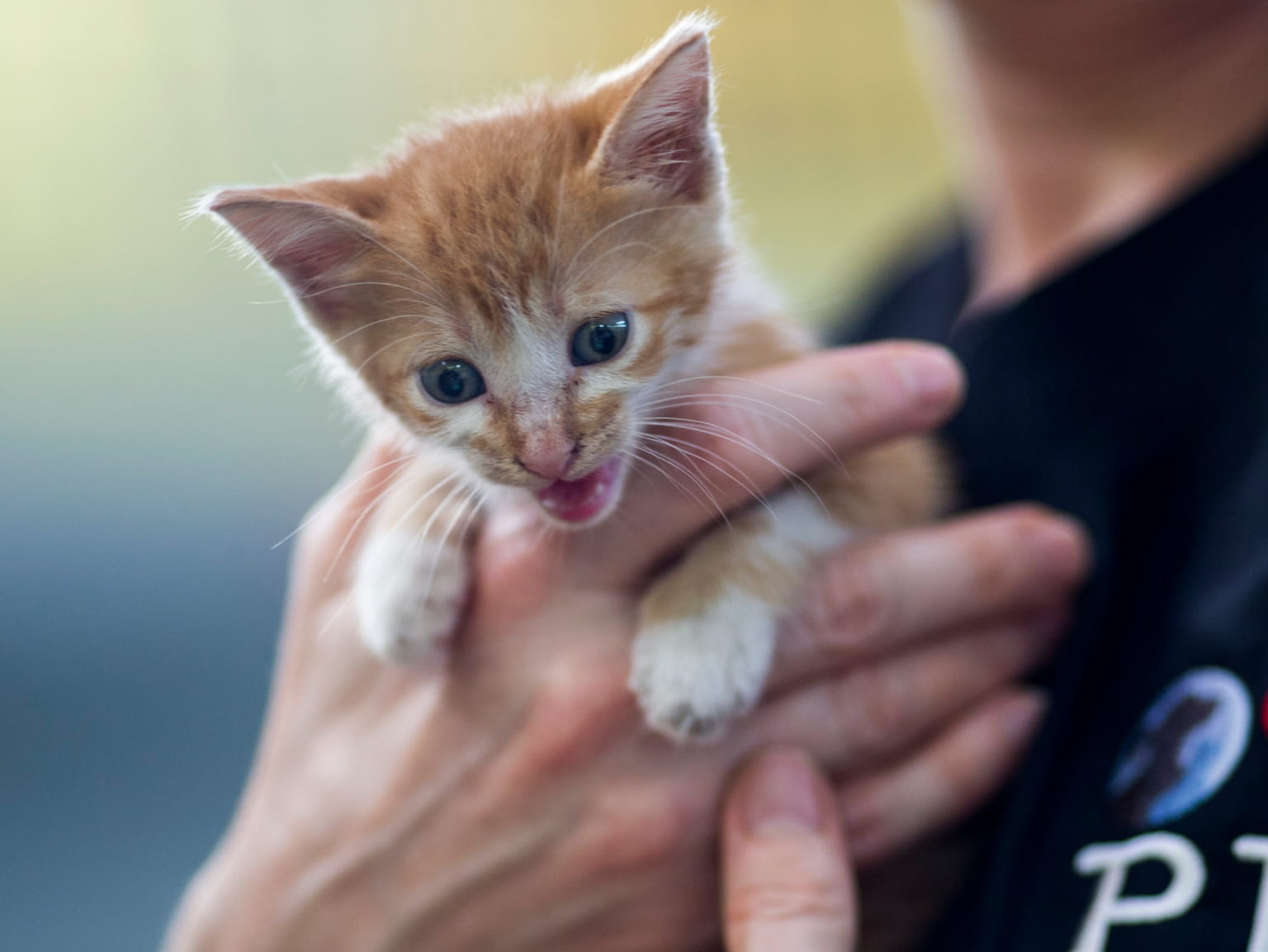 Resources
See and contribute to our list of nonprofit organizations which serve individual pet owners seeking veterinary or food assistance.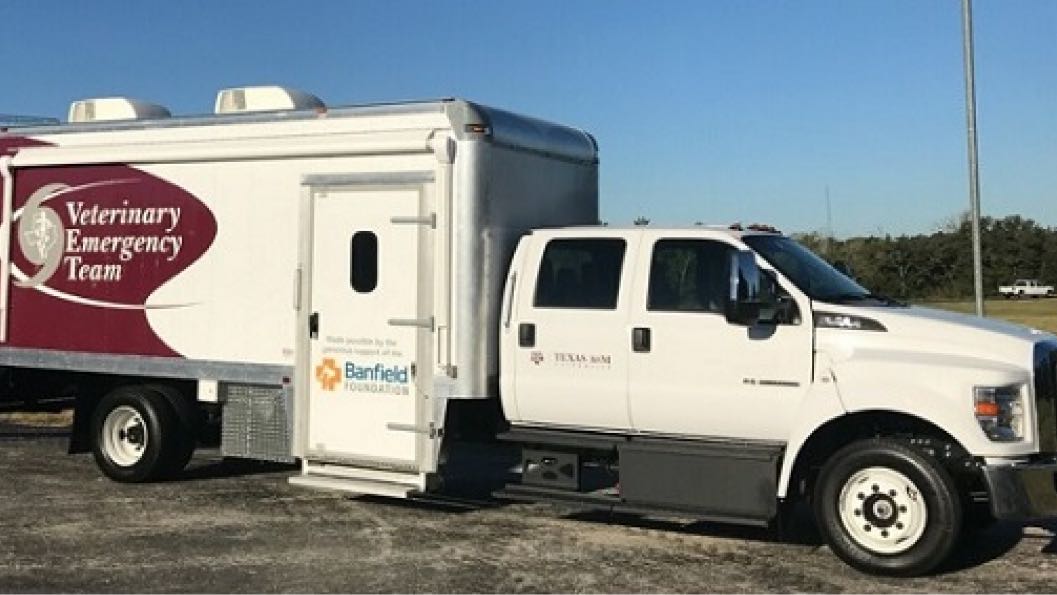 Helping pet owners be prepared for natural disaster
Get tips and see other proactive measures you can take to help keep your pet safe if the unthinkable happen.
Safer Together®: Resources for pets and people impacted by abuse
Safer Together is designed to help create a world in which victims of domestic violence and their pets can find safety together.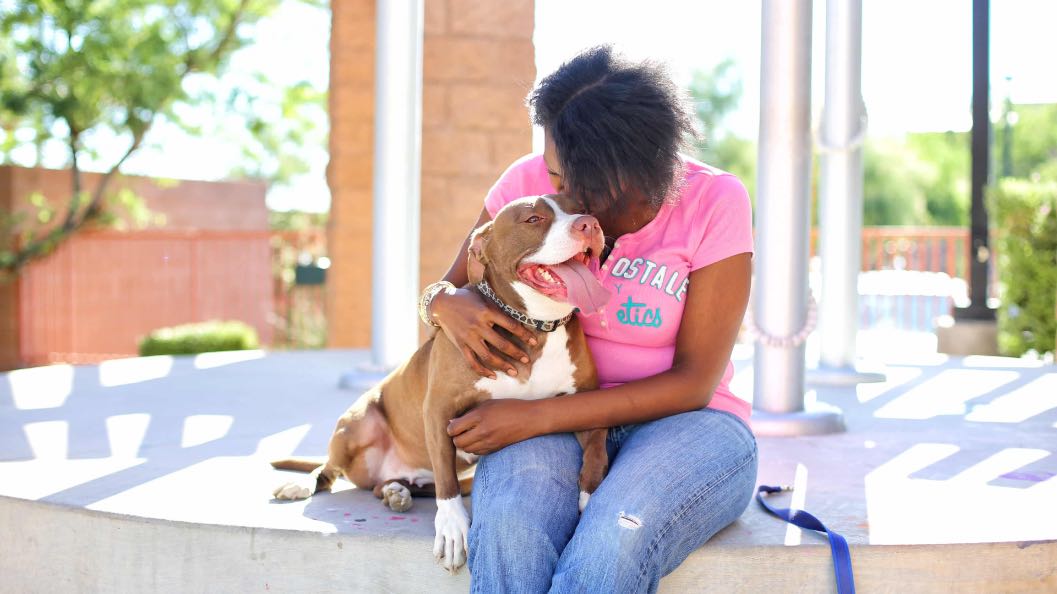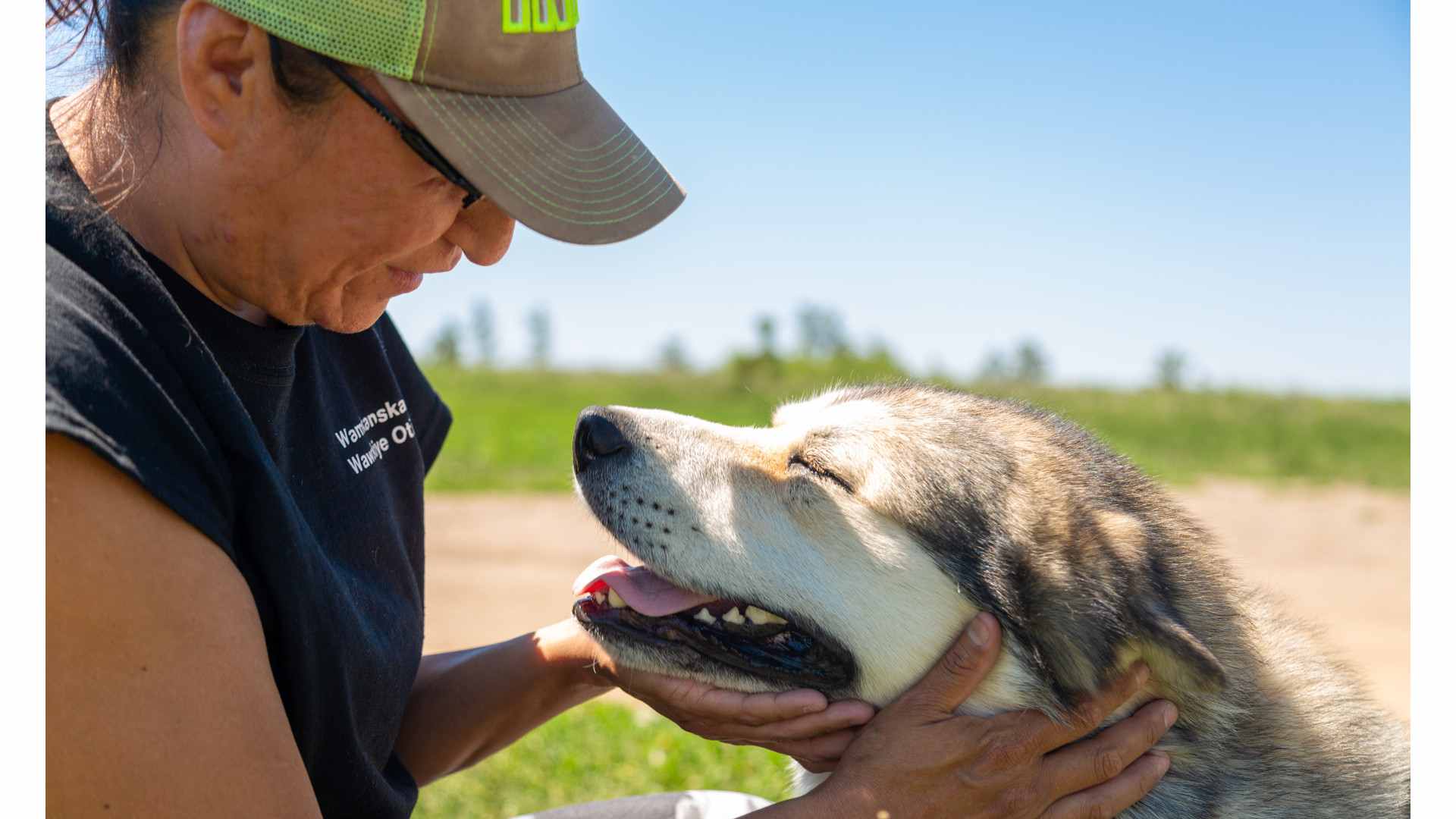 October 27, 2021
Vancouver, WA
Sovereign Nations Veterinary (SNV) today announced the official launch of the Dr. Eric Jayne Scholarship Program, an initiative created by SVN and its late founder, Dr. Jayne, with funding support from Banfield Foundation and the IDEXX Foundation.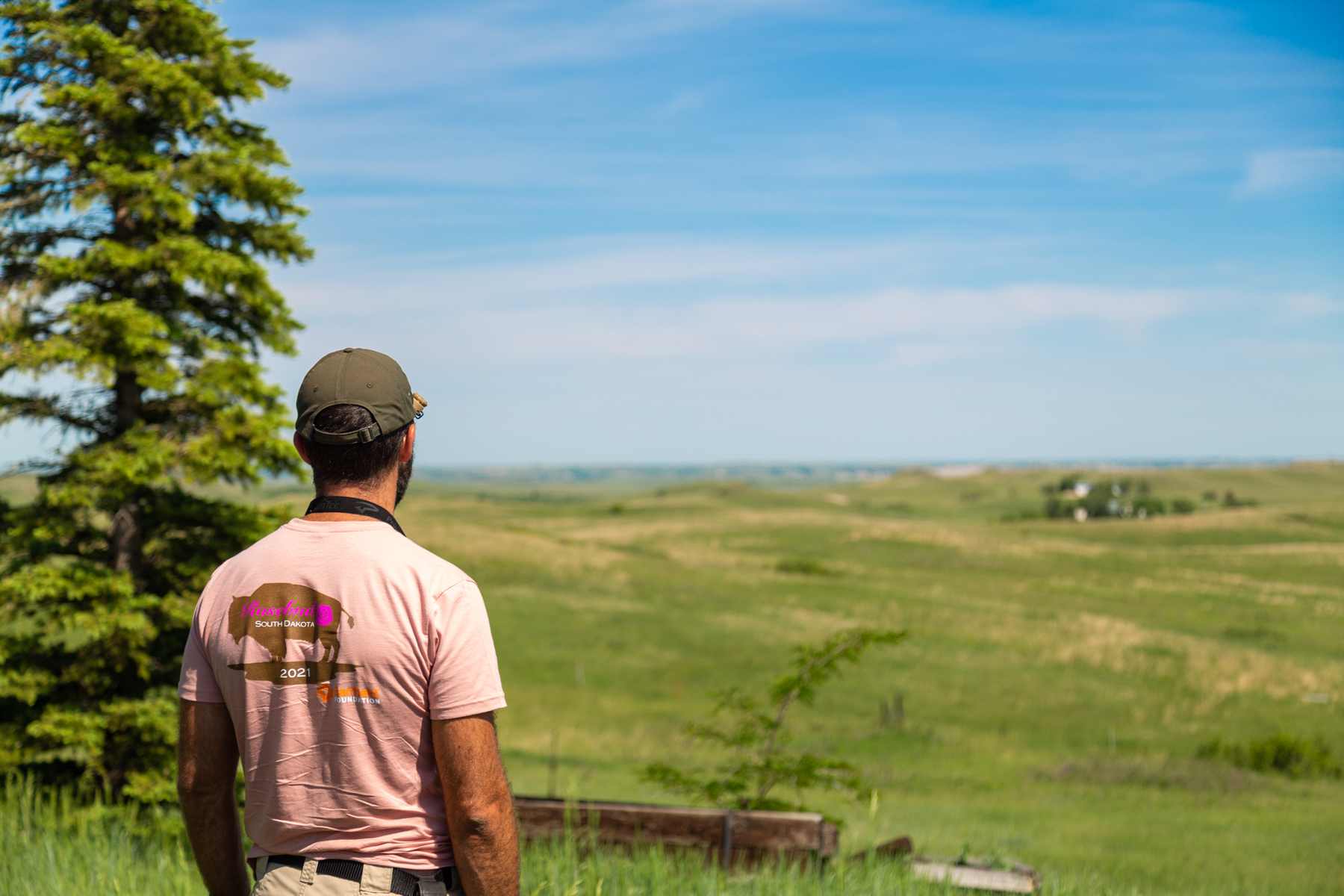 Banfield Foundation and the IDEXX Foundation announced an initiative to bring financially sustainable, tribally directed preventive care and critical veterinary resources to the 20 communities that comprise the Rosebud Sioux Tribe Reservation in South Central South Dakota.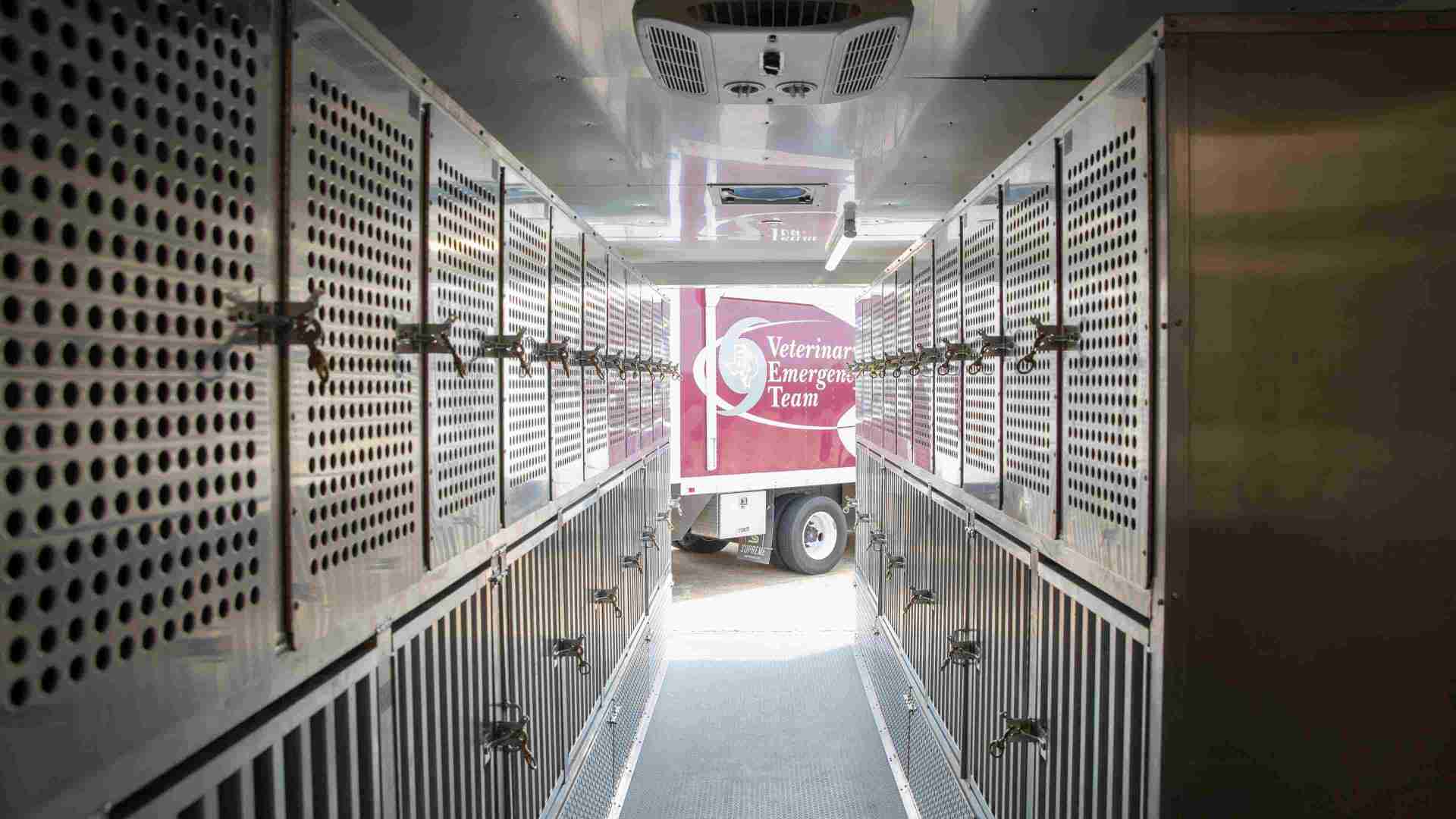 Banfield Foundation and Texas A&M University's Veterinary Emergency Team (VET) unveiled the university's second custom-built veterinary response trailer.
Donate now
Help our efforts to provide veterinary care for pets in need, critical medical equipment for shelter and rescue organizations, shelter and disaster relief, resources for survivors of domestic abuse to transition to safety with their pets, and more.
All donations are 100% tax deductible.
Donate to the Banfield Foundation