Love is blind
Herman has never seen his forever family, but the love he experiences is clear as day.
See more about Herman
Banfield Foundation serves pets and the people who love them
Through grants and partnerships, Banfield Foundation provides medical supplies and resources to nonprofit partners in need; support pets, people and communities in crisis; and, enable veterinary professionals to deliver compassionate and inclusive preventive veterinary care in underserved and diverse areas across the United States and around the world.
At the Banfield Foundation, we are committed to making a better world for pets because they make a better world for us.
See Banfield Foundation grant programs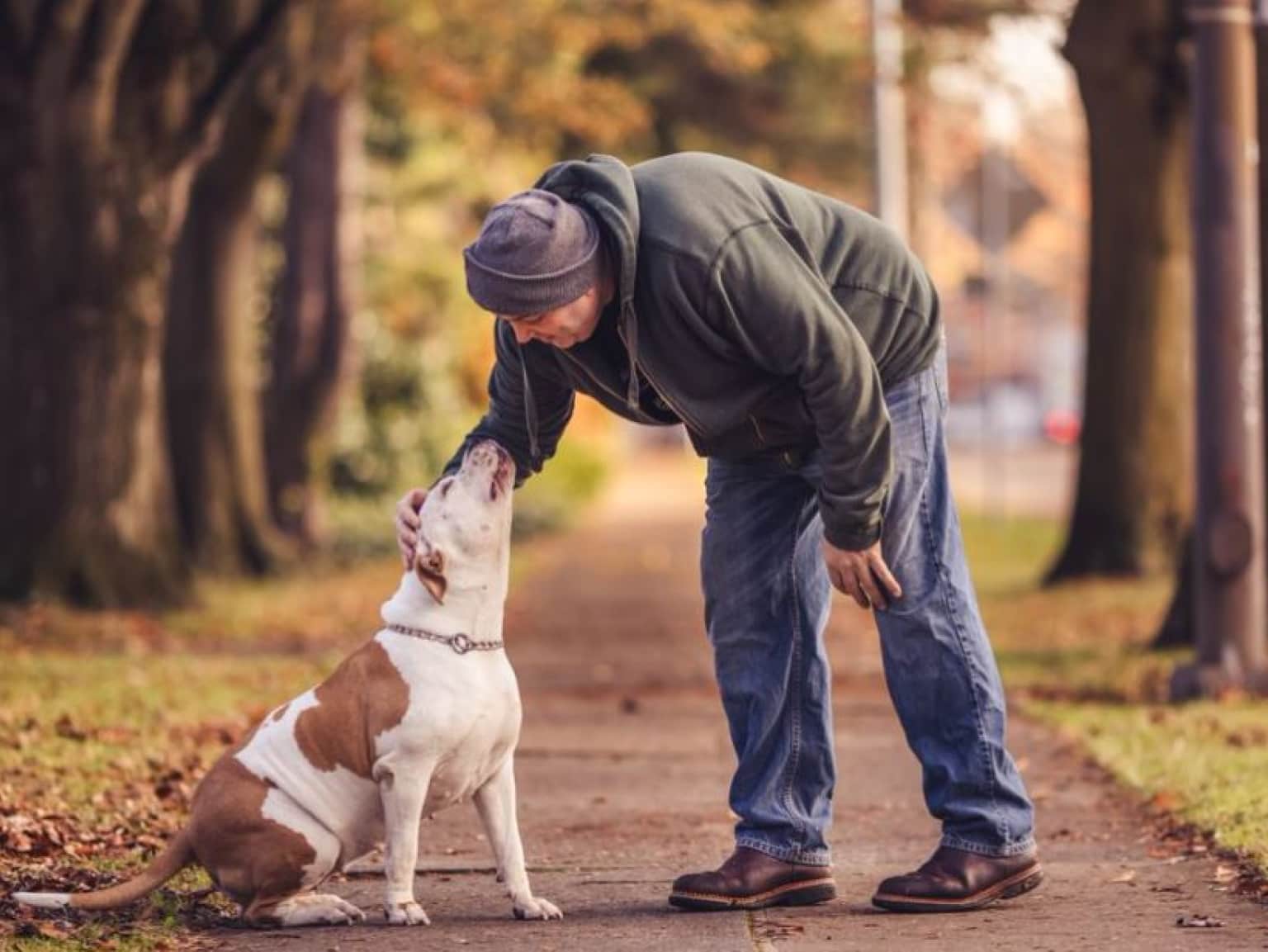 Grant programs
Learn more about the Banfield Foundation's grant opportunities for nonprofit organizations.
See the latest Foundation news, stories, and reports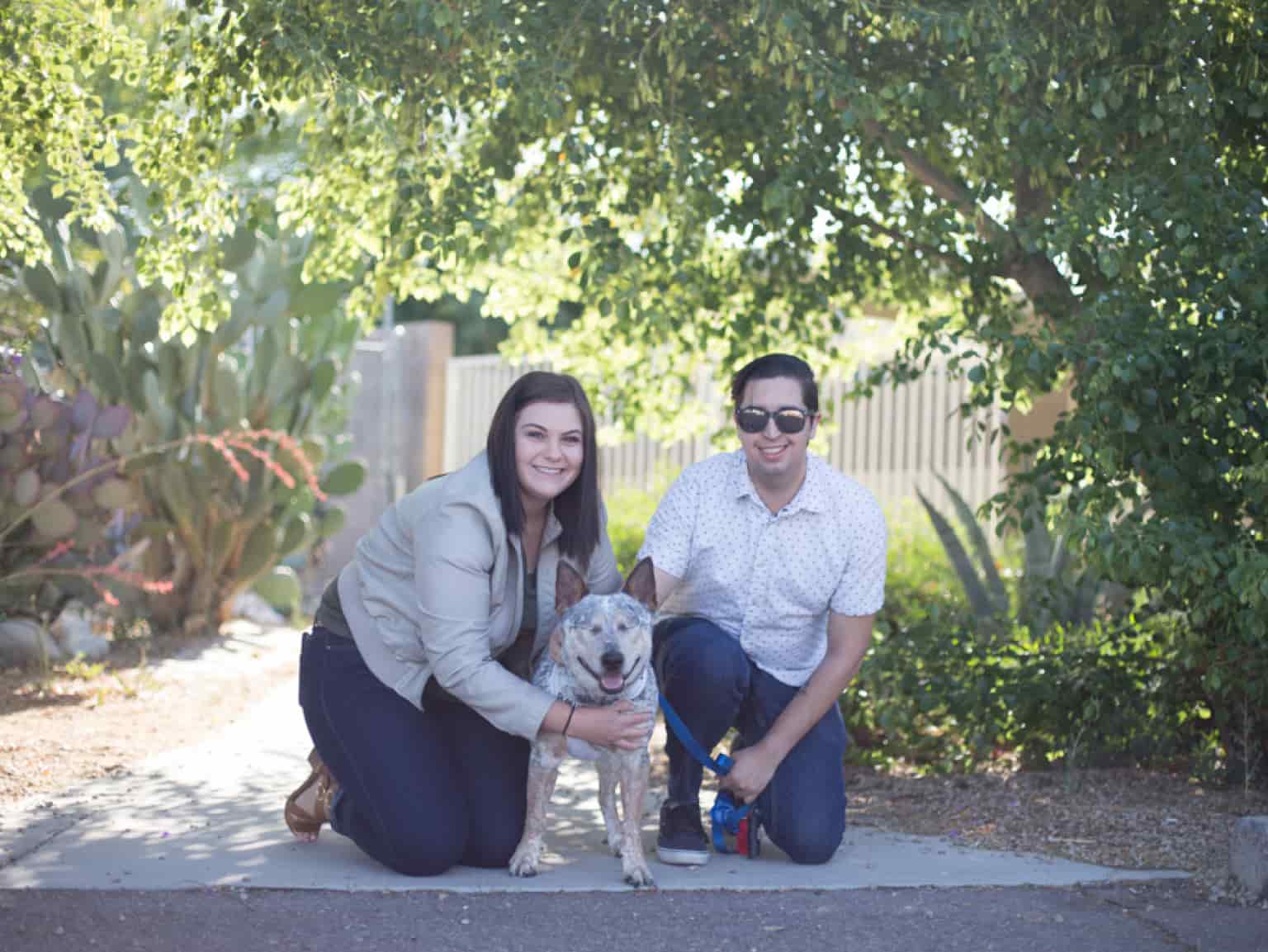 News + Impact
See how our grants help to support nonprofit organizations that provide veterinary assistance and support to pet owners and their families.
See our resource list for pet owners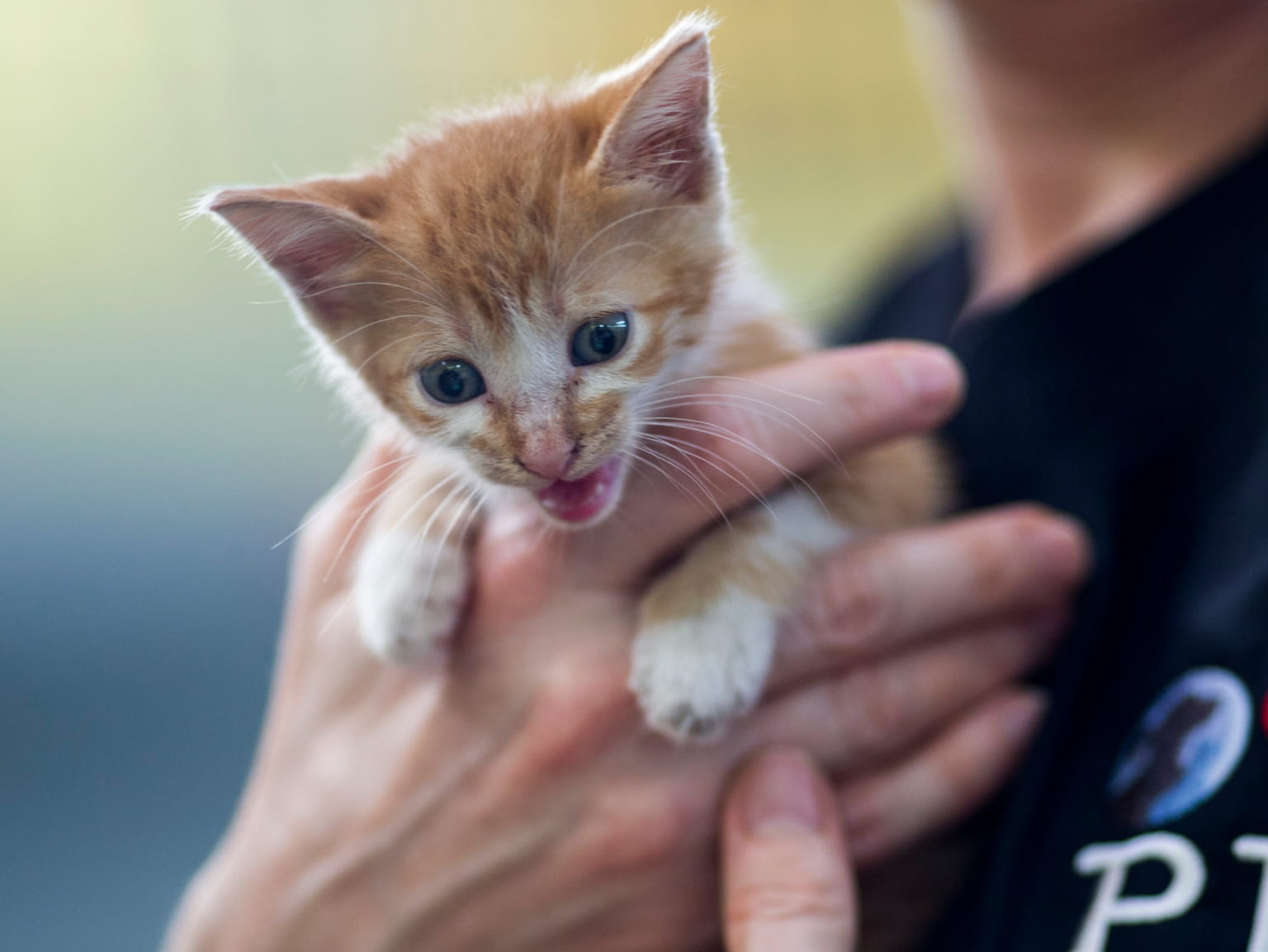 Resources
See and contribute to our list of nonprofit organizations which serve individual pet owners seeking veterinary or food assistance.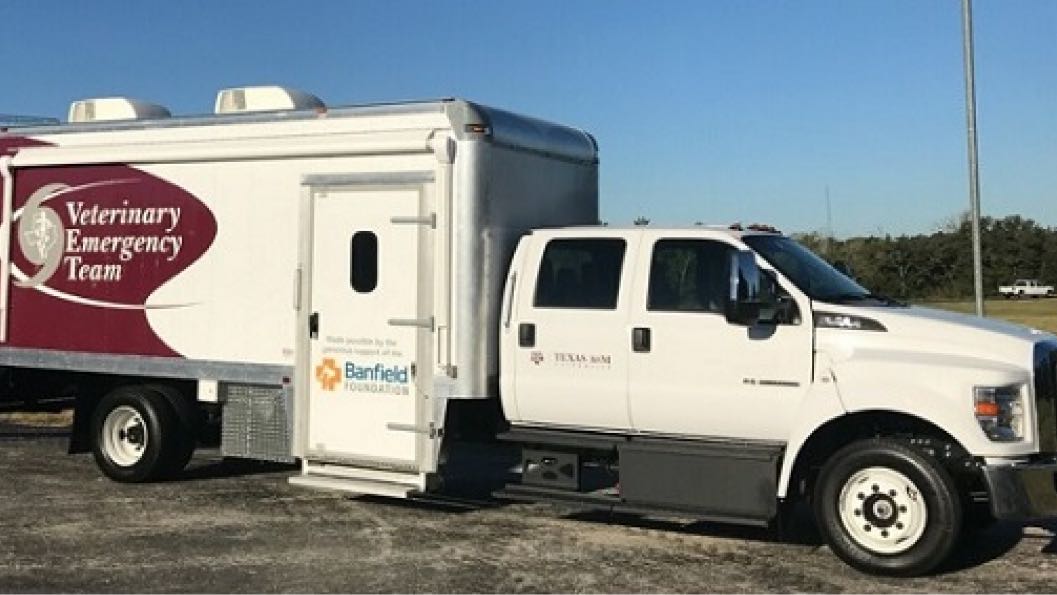 Helping pet owners be prepared for natural disaster
Get tips and see other proactive measures you can take to help keep your pet safe if the unthinkable happen.
Safer Together®: Resources for pets and people impacted by abuse
Safer Together is designed to help create a world in which victims of domestic violence and their pets can find safety together.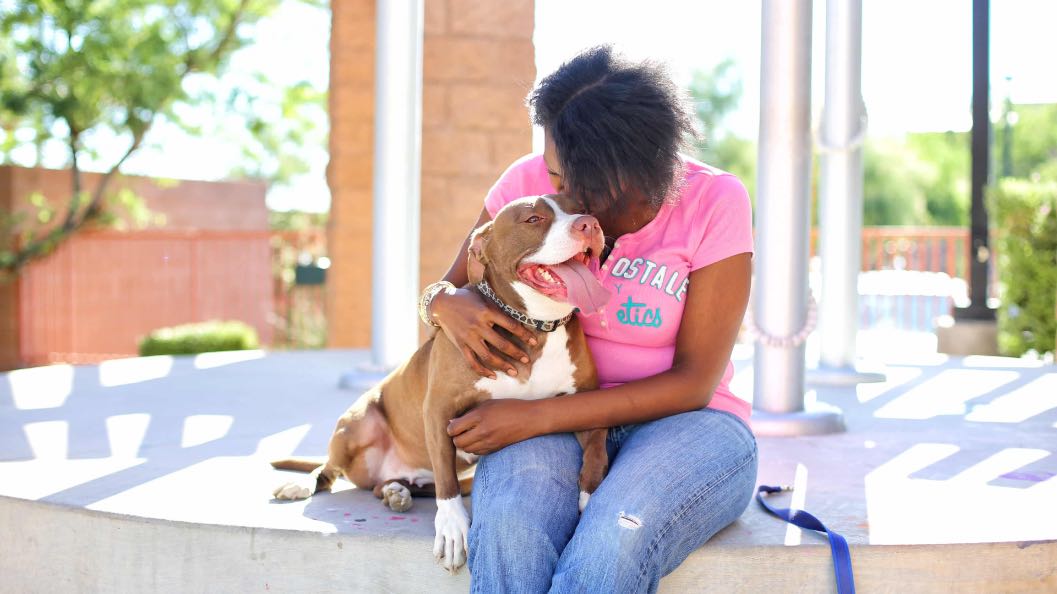 Foundation news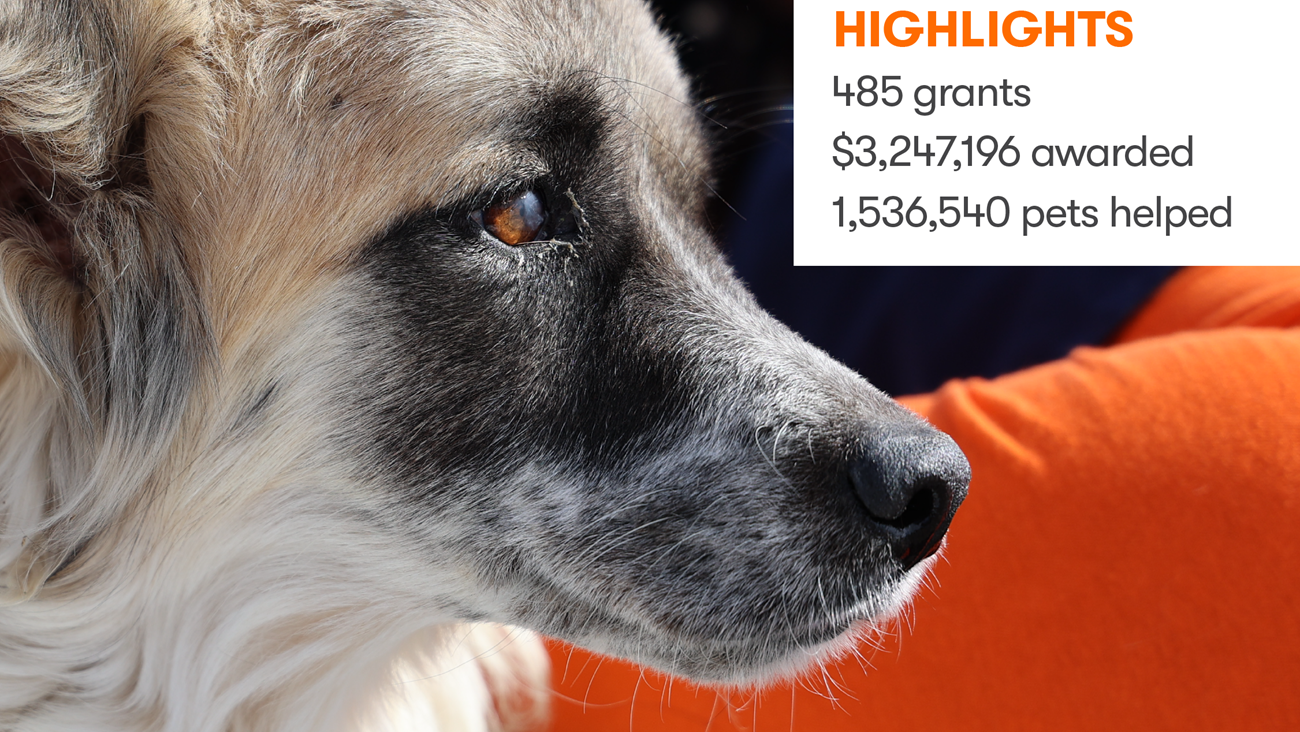 April 18, 2023
Vancouver,
The 2022 report outlines how the Banfield Foundation meaningfully delivered on its mission of making preventive care possible for the pets that need it most.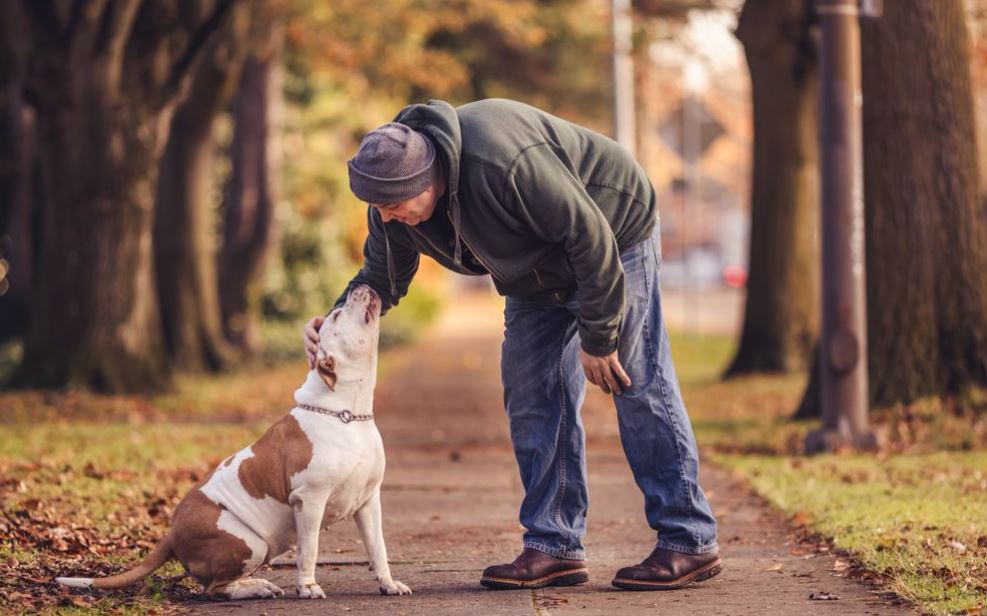 December 12, 2022
Vancouver,
HOPE - Helping Overcome Pet Emergencies - provides income-qualified pet owners with access to critical care for their pet.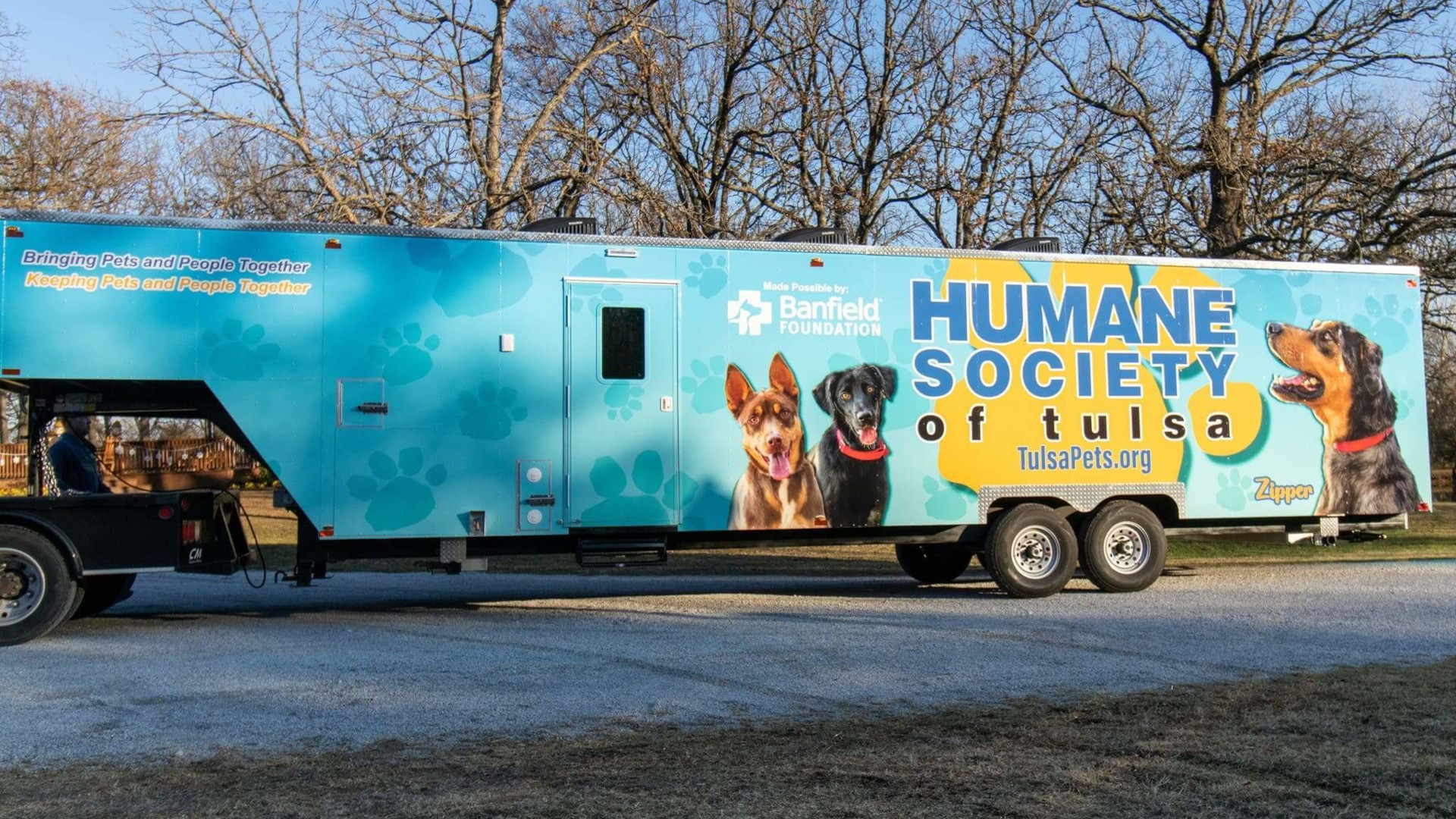 Multi-Functional 38-Foot Unit, the Newest Foundation-Funded Vehicle, Uniquely Designated to Help Pets in Crisis by Transporting 5,000 Pets Annually
Donate now
Help our efforts to provide veterinary care for pets in need, critical medical equipment for shelter and rescue organizations, shelter and disaster relief, resources for survivors of domestic abuse to transition to safety with their pets, and more.
All donations are 100% tax deductible.
Donate to the Banfield Foundation