Vancouver, WA October 01, 2019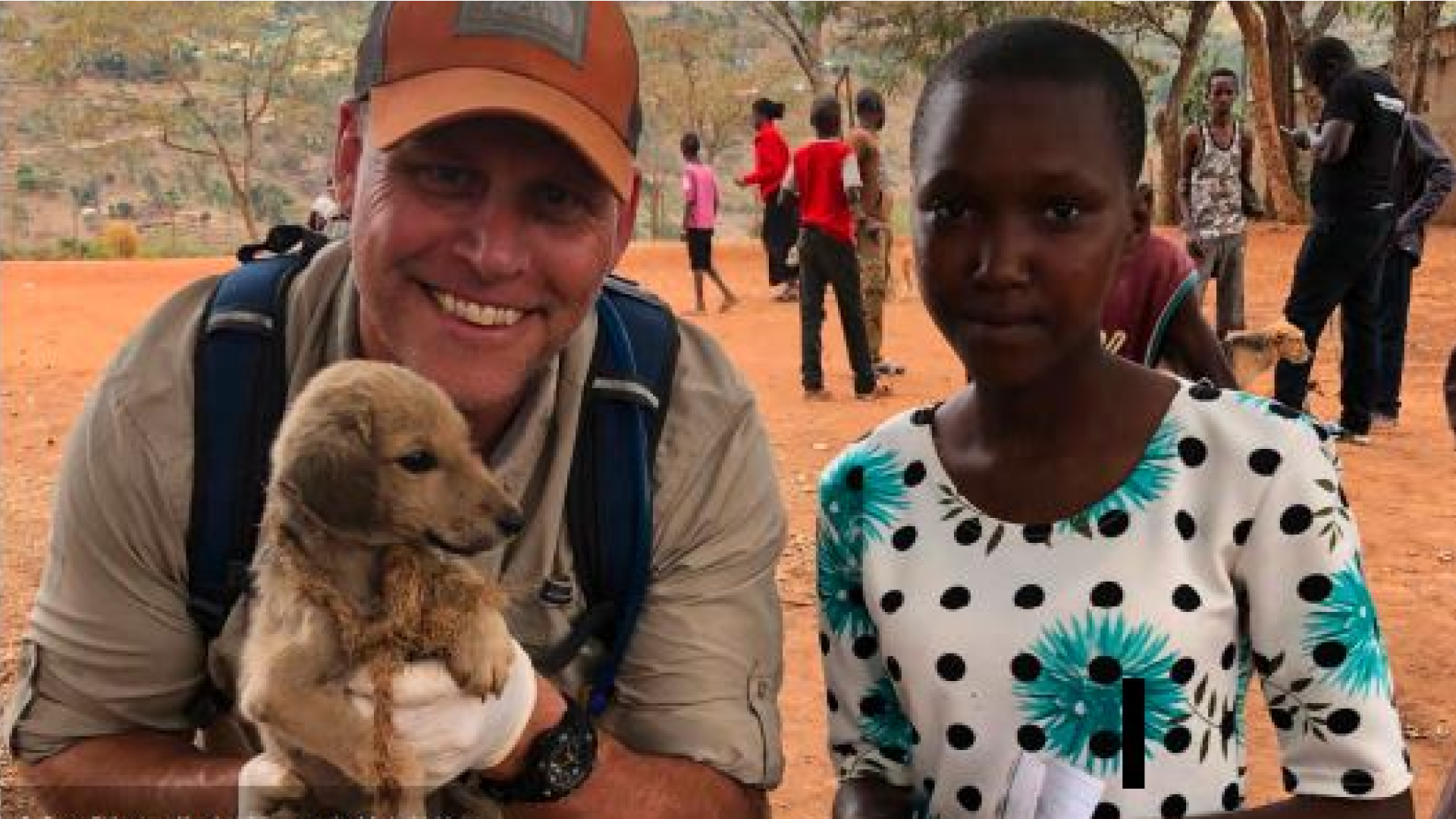 At the core of the Banfield Foundation® is the belief that every pet deserves access to veterinary care, whether they have a home or are waiting for one.
Veterinary professionals share that belief. They are driven to provide the care that every pet needs and deserves, no matter where those pets are or what the socioeconomic status of their owners may be. And a new grant program from the Banfield Foundation®, Care Knows No Boundaries (CKNB)®, will enable veterinarians and certified veterinary technicians to remove the barriers that keep pets from much-needed care.
Any veterinarian or certified veterinary technician within any Mars business segment in the United States is eligible to apply for funding in the form of a CKNB grant. This grant enables global volunteer work that supports Mars Petcare's purpose of A Better World for Pets.
This first-of-its kind grant program reaches above and beyond a single Mars' business segment, uniting veterinary professionals within our greater ecosystem in order to leverage unique skillsets to achieve the most amount of good where it's needed most.
Banfield's own Dr. Steven Dick was the first to receive a CKNB grant. Along with a team of other veterinarians, Dr. Dick traveled to Kenya, Africa, on a trip that concluded in August. With the help of grant funding, his volunteer group provided basic and preventive medical care to 9,300 pets, including cats, dogs, donkeys and goats. His volunteer group also spent time with women's groups, schoolchildren and marginalized tribes in the country.
Dr. Dick told us, "When we reached our worksites each day, which sometimes wasn't anything more than a good shade tree, it was inspiring to see so many pets and their owners waiting patiently to receive care. Like pet-owners in America, Kenyans want the best for their animals, and the gratitude they showed for even the limited care we could provide is really all it took to help me realize I had made the right decision to come to Africa."
Four other Banfield associates benefiting from a CKNB grant will travel to Punta Cana, Dominican Republic, in November to spay/neuter, test and vaccinate 400 animals in remote parts of the island where veterinary care is otherwise unavailable.
About the Banfield Foundation®
At the core of the Banfield Foundation, a 501(c)(3) nonprofit organization, is the belief that all pets deserve access to veterinary care. In support of this belief, the foundation funds programs that enable veterinary care, elevate the power of the human-animal bond, provide disaster relief for pets, and advance the science of veterinary medicine through fostering innovation and education. It also leverages the expertise and passion of Banfield Pet Hospital® associates to care for pets in need. At the Banfield Foundation, we are committed to making a better world for pets because they make a better world for us.
Donate now
Help our efforts to provide veterinary care and critical medical equipment, shelter and disaster relief, and more. All donations are 100% tax deductible.
Donate to the Banfield Foundation