Puerto Rico December 05, 2018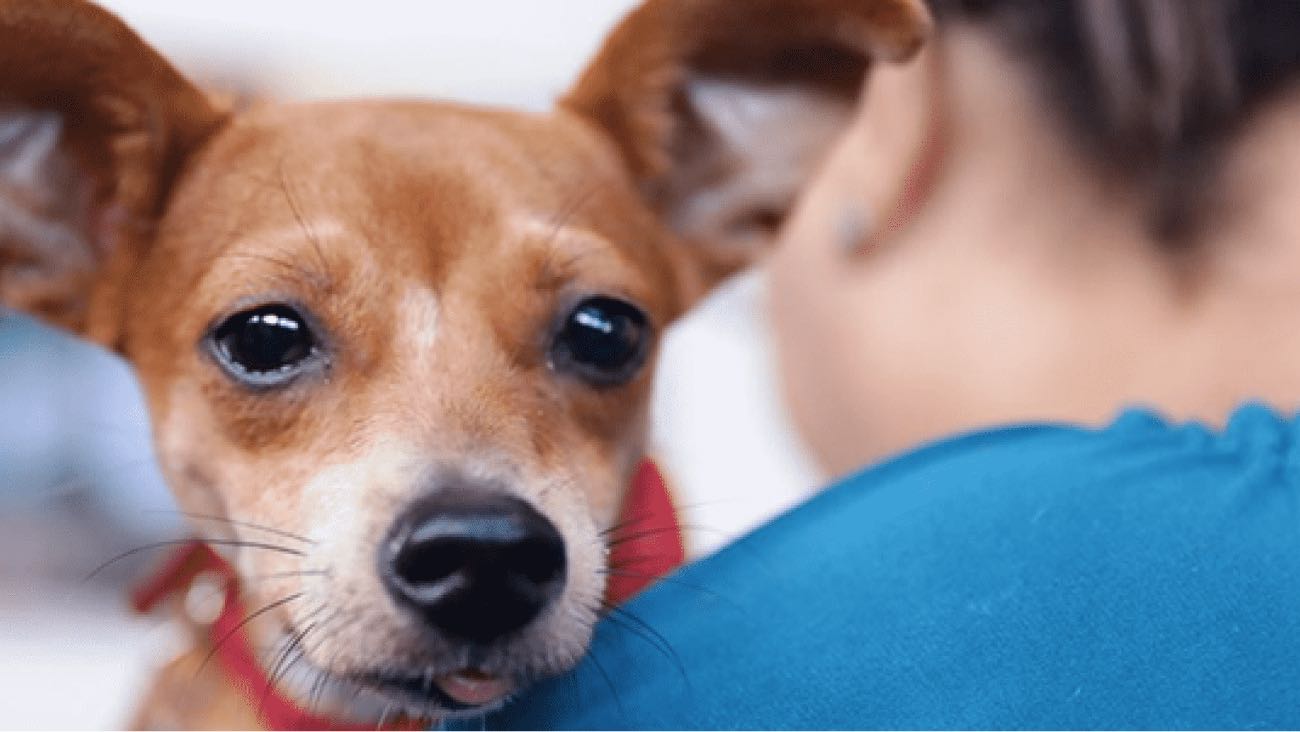 Banfield Foundation® Development Specialist, Steve Kenton, shares his thoughts on volunteering at Spayathon for Puerto Rico.
Banfield Foundation's own Steve Kenton was onsite in Puerto Rico during the November clinics to lend a hand at one of the Spayathon events. We sat down with him to get his perspective on this historic effort.
Banfield Foundation's support for the Spayathon of Puerto Rico is made possible thanks to our generous donors and Banfield Pet Hospital® clients and associates.
Read more about the Spayathan at Humanesociety.org
Read more about the Banfield Foundation
Why did you want to go to Puerto Rico to be part of this event?
In my role with the foundation, I spend a lot of time helping coordinate preventive care clinics and talking with the nonprofits we partner with, but it's all done over email and phone calls. I really wanted to get out from behind the desk and see firsthand what it takes to pull off an event of this magnitude, and to be able to meet people face to face. Those in-person interactions make such a difference when building relationships in the community.
What takeaways did you have from the trip?
This was such a successful event. Every day they set new records for the number of dogs and cats treated, and yet, there's still so much more help needed. It motivated me to try to think of new ways that we could support these events.
I also talked a lot with people who run small non-profits on the island. They had no idea that they could apply for grants to help fund their programs. They've been relying entirely on donations through social media or GoFundMe campaigns. It was great to be able to tell them about the Banfield Foundation and our programs. It opened up new opportunities that they didn't know existed.
What part of your experience made the biggest impression?
People's commitment to their pets. This clinic was first come first serve, and demand for services is very high. Some people slept in line overnight to ensure their pets could be seen. They took such pride in being able to get their dogs and cats the care that they needed.
I was also impressed by the community's willingness to pitch in and help. People who came with their pets ended up assisting at the clinic while they were waiting for their pets to be seen. When there was a request for volunteers, people raised their hands immediately.
Puerto Ricans have been through so much in the last year, but they didn't think twice about lending a hand for the greater good. They have an unending commitment to each other that is inspiring.
What was your favorite moment?
It's hard to pick a singular favorite moment of the trip, but I was struck by two main things.
First, the generosity of the nonprofit partners and volunteers coming from as far away as the UK and South Africa to donate their time and expertise. This was matched only by the love and sense of pride local pet owners had for ensuring their pet's quality of life was going to be better each and every day after the Spayathon.
When you have commitment and energy from volunteers and a sense of pride by pet owners, the outcome is incredible. I feel grateful to have played a small part and walk away knowing all of the pets that were cared for are happier and healthier than they once were.
About the Banfield Foundation®
At the core of the Banfield Foundation, a 501(c)(3) nonprofit organization, is the belief that all pets deserve access to veterinary care. In support of this belief, the foundation funds programs that enable veterinary care, elevate the power of the human-animal bond, provide disaster relief for pets, and advance the science of veterinary medicine through fostering innovation and education. It also leverages the expertise and passion of Banfield Pet Hospital® associates to care for pets in need. At the Banfield Foundation, we are committed to making a better world for pets because they make a better world for us.
Donate now
Help our efforts to provide veterinary care and critical medical equipment, shelter and disaster relief, and more. All donations are 100% tax deductible.
Donate to the Banfield Foundation