Vancouver, WA October 27, 2021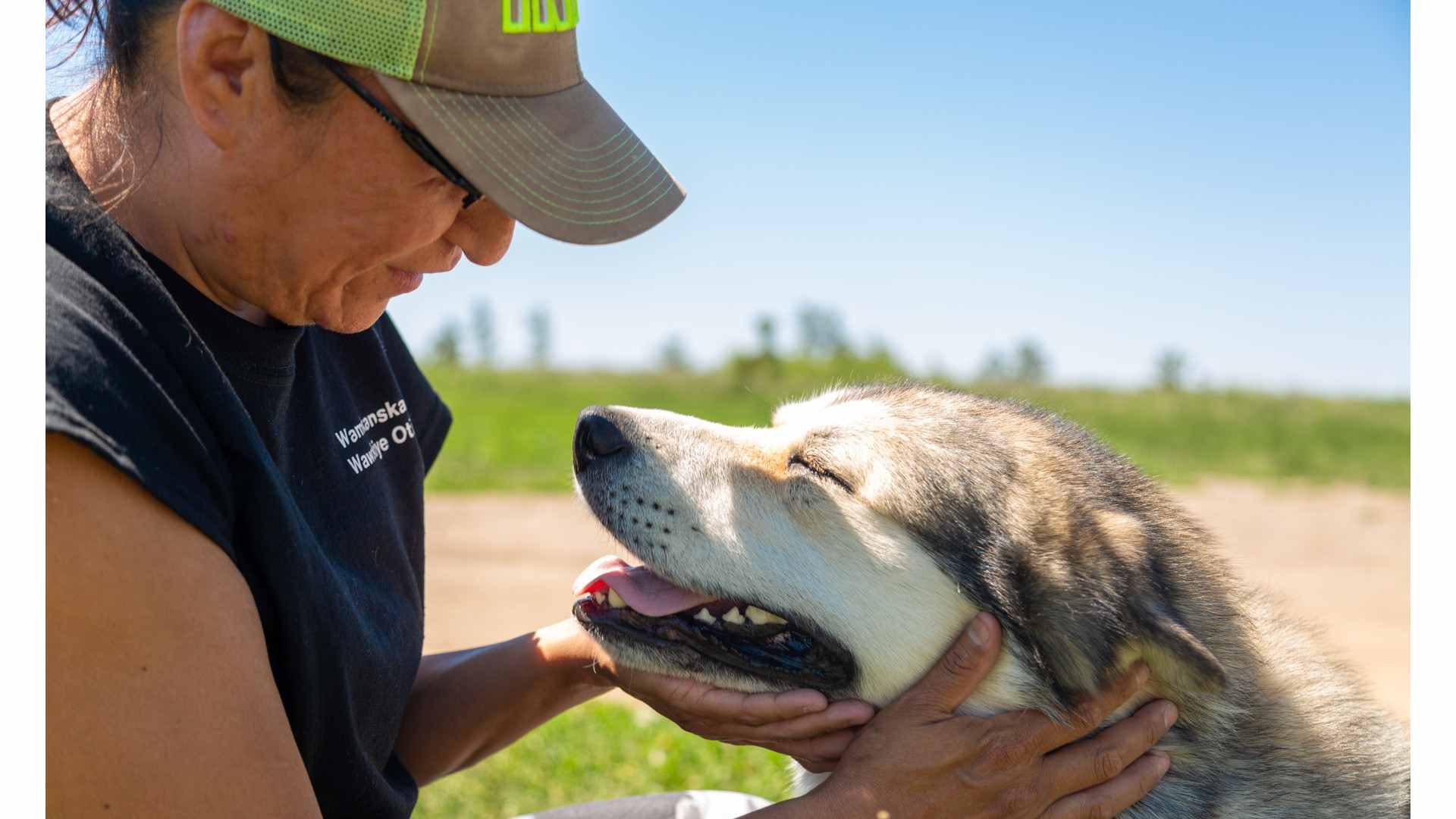 VANCOUVER, WASH. — Sovereign Nations Veterinary (SNV) today announced the official launch of the Dr. Eric Jayne Scholarship Program, an initiative created by SVN and its late founder, Dr. Jayne, with funding support from Banfield Foundation and the IDEXX Foundation.
The new scholarship program is designed to support Native American Tribal members interested in a career in veterinary medicine in an effort to help expand access to care for both owned and community animals on Native Nations across the United States.
The new program, which will be facilitated through Penn Foster, will allow scholarship recipients to create career opportunities through three educational pathways: High School Diploma with Veterinary Assistant Career Pathway, Veterinary Assistant and Veterinary Technician. All three programs are approved by and aligned with the National Association of Veterinary Technicians in America (NAVTA) standards.
"One of the biggest gaps we see in our work to support nonprofit partners is the need for inclusive and accessible veterinary care. Not only does the scholarship program support access to care but it also supports access to education," said Kim Van Syoc, Executive Director, Banfield Foundation. "Our hope is that this will ultimately create a sustainable path for Tribal members at Rosebud and beyond to lead the veterinary care for Native American communities for generations to come."
As part of the new scholarship program, 50 percent of the funding is reserved to support members of the Rosebud Lakota Sioux Tribe in South Dakota, where earlier this year, Banfield Foundation and IDEXX Foundation announced the support of the new Sovereign Nations Veterinary supported hospital Wamakanskan Wawokiye Oti which translates to Helping Animal Center. Both the hospital and the scholarship program are components of a multi-year initiative to bring financially sustainable, tribally directed preventive care and critical veterinary resources to the 20 communities that comprise the Rosebud Lakota Sioux Tribe Reservation.
To learn more about the Dr. Eric Jayne scholarship, read the full press release here. Questions? Email [email protected].
Donate now
Help our efforts to provide veterinary care and critical medical equipment, shelter and disaster relief, and more. All donations are 100% tax deductible.
Donate to the Banfield Foundation