Banfield Foundation resources for pet owners
Our list of nonprofit organizations which serve qualifying pet owners
While the Banfield Foundation® does not provide direct support to individual pet owners, we want to provide information about other nonprofit organizations that do.
If you are a pet owner struggling to find veterinary care and pet food resources, please review this list of national veterinary care resources and local resources by state. If you are still unable to find the help you need, we encourage you to contact your local humane society and/or shelter(s); they are most likely to know about local low-cost or free services available. We also have a list of crowdfunding sites here that may be able to help.
Please help us maintain this important resource by sending information on organizations we're missing. Send us the name, address and website link to include at [email protected].
Organizations that assist pet owners
---
These programs provide assistance to pets in need. Visit these sites to learn more and see how they can help.
HOPE Funds at Banfield Pet Hospital®
HOPE Funds offers financial assistance for income-qualified pet owners whose pet is suffering from an immediately life-threatening condition. You do not need to be an existing Banfield Pet Hospital to apply for HOPE Funds, but treatment will need to be done at a Banfield Pet Hospital. Due to the high demand for assistance, not everyone who applies for HOPE Funds will be approved, and the entire cost of your pet's treatment will not be covered. All applications submitted must be reviewed for both medical and financial eligibility.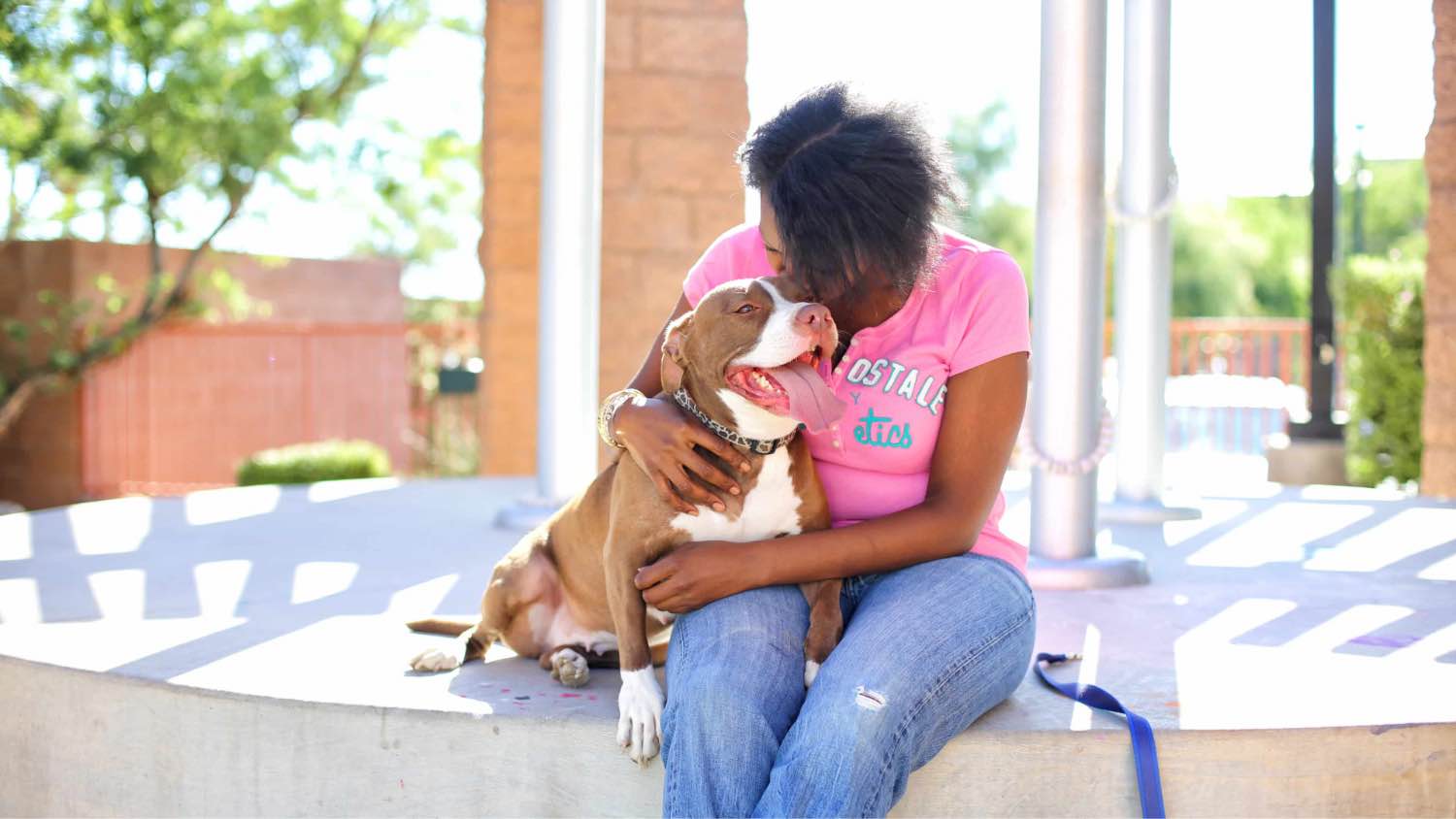 Safer Together
®
supports pets and people impacted by domestic abuse.
Safer Together® is designed to help create a world in which victims of domestic violence and their pets can find safety together.
Note: we are no longer accepting applications for the Safer Together program.
Learn more about disaster prep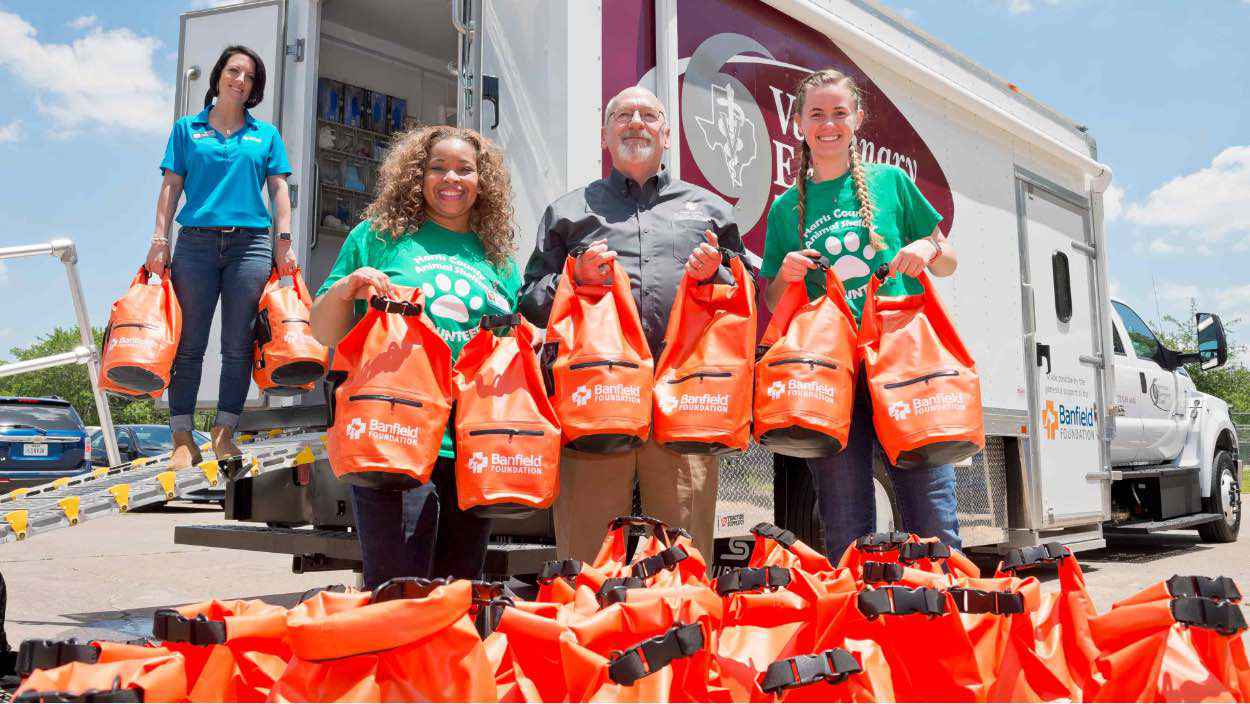 Be prepared for when disaster strikes
Over 90% of pet owners are not prepared for the next natural disaster. Here's how to be prepared for when—not if—the next disaster strikes.
Learn more about disaster prep
About the Banfield Foundation
At the core of the Banfield Foundation, a 501(c)(3) nonprofit organization, is the belief that all pets deserve access to veterinary care. In support of this belief, the foundation funds programs that enable veterinary care, elevate the power of the human-animal bond, provide disaster relief for pets, and advance the science of veterinary medicine through fostering innovation and education. It also leverages the expertise and passion of Banfield Pet Hospital associates to care for pets in need. At the Banfield Foundation, we are committed to making a better world for pets because they make a better world for us.
Donate now
Help our efforts to provide veterinary care for pets in need, critical medical equipment for shelter and rescue organizations, shelter and disaster relief, resources for survivors of domestic abuse to transition to safety with their pets, and more.
All donations are 100% tax deductible.
Donate to the Banfield Foundation